We have CPAP supplies covered
AG Industries offers a variety of affordable filters including foam, bacteria, and our patented Ultagen™ fine disposable filters. Our innovative line of CPAP masks includes pediatric masks designed exclusively for AG Industries. We are on a mission to offer the most comprehensive array of CPAP supplies on the planet.
We are always adding new products. If you don't see what you need, please contact us, we'll get right on it!
CPAP Accessories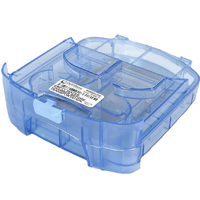 CPAP Chambers
CPAP Chinstraps
CPAP Filters
CPAP Headgear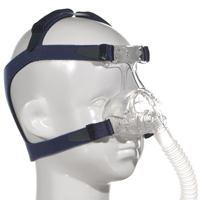 CPAP Masks
CPAP Retail Packaging
CPAP Tubing